You won't just have a job at Carepoint, you'll have a family and the opportunity to serve the communities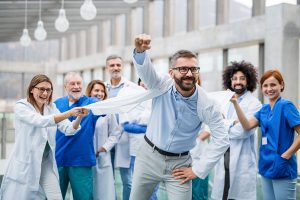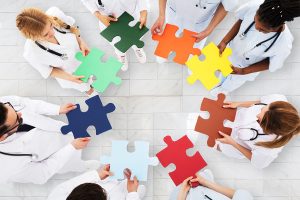 Future Employees
Join a team of compassionate and heartfelt heroes dedicated to making an impact on the lives of patients and the communities served.
Current Employees
Members of the CarePoint family may access the current employee career portal to discover new opportunities within our network.
"Working here at Carepoint Health is a refreshing new start with endless possibilities, it's inspired me to reach higher and feel great because I'm helping those around me in need."
"I started my psychiatric nursing career at Carepoint Health, Bayonne Medical Center in 2009. I felt the love and sense of belongingness in my team since then. My mentors have encouraged me to constantly do better and supported me along the way. The team considered me as family and made me realize that what we do are valued, has purpose and meaning to the population we serve. To this day, I am truly grateful to my Carepoint family that has been a significant part of my professional development as a nurse leader."
"A culture of caring and compassion for both employees and the community we serve."