CarePoint Health Continues
Transition to Non-Profit
Restructuring allows CarePoint to maintain critical care for
Hudson County's underserved populations.
Read Announcement
CarePoint Health and Rothman
Orthopaedics Strengthen Partnership
The leadership teams are proud to announce a 10-year
partnership to provide orthopedic care.
Read Announcement
Restoring balance.
Health. Humanity. Life.
The point is... it's your life.
...and it's personal.
Pioneering medicine.
We're endlessly in the headspace of empowering patients and improving care.
Feel rejuvenated.
We're focused on getting you back out into the world.
Because life is precious.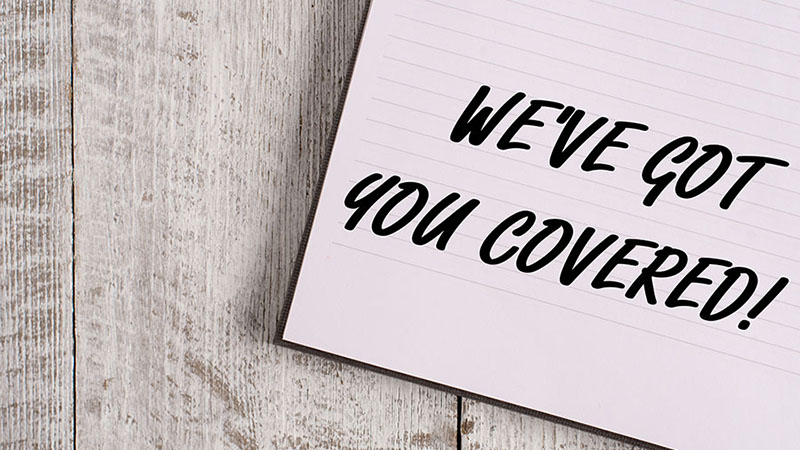 CarePoint is in network with all major health insurance carriers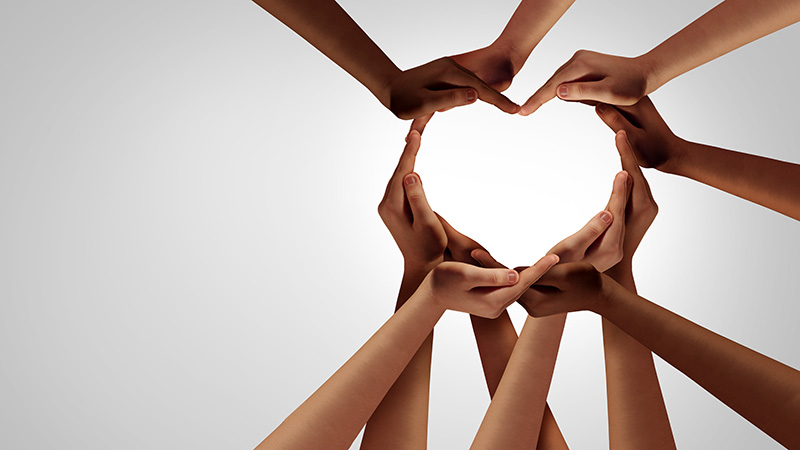 Arrive with heartburn and leave with a treatment plan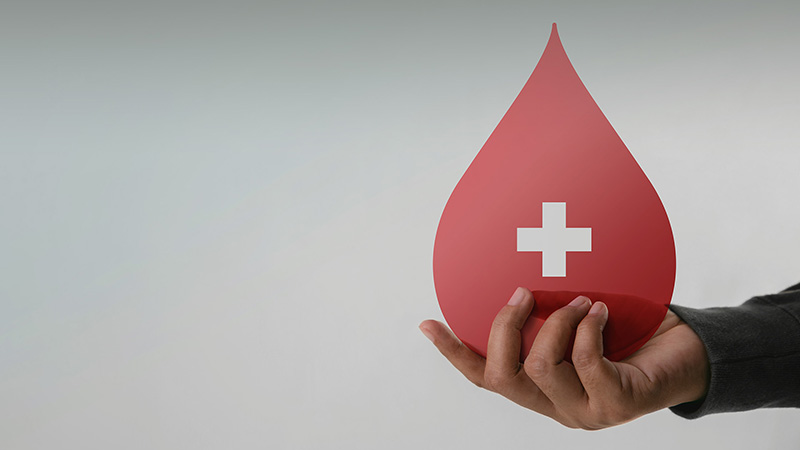 CarePoint Converts to Non-Profit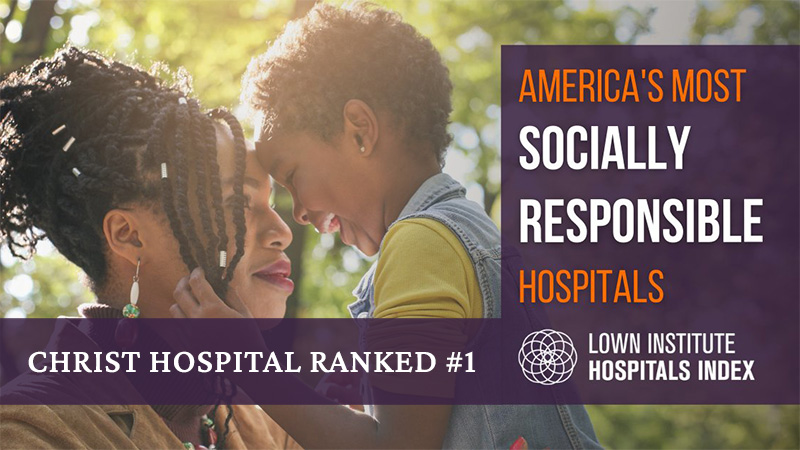 Christ Hospital has been ranked #1 on Lown Institute's Most Socially Responsible Hospitals in America list for 2021.
The Social Responsibility ranking is based on 54 metrics across three main categories: equity, value, and outcomes.
As a learning institution with opportunities for residents and fellows, CarePoint is committed to training the next generation of physicians.